Hillsborough County foreclosure auction lists and information at your fingertips!
HillsForeclosures.com is for seasoned foreclosure investors, agents, brokers and people just looking for a great deal on their next home purchase. We take the upcoming foreclsoure auction list from Hillsborough County and put it into a searchable database with each property's stats so you can quickly find what type of property you are looking for. With the Hillsborough County's list they only give you a date and an address and no way to search other than by date. With HillsForeclosures.com if you are looking for a 3/2 with 2000sqft or more in Tampa built in 2004 or newer, you can have a list matching your search in seconds. We take the leg work out of participating in the county foreclosure auction, and we are here to teach you how to do the research and help you become a success for minimal costs.
Reasons to buy at the Hillsborough Foreclosure auctions?
The county foreclosure properties sell for less than if they are sold off the MLS or pivate sites!
Get the properties at wholesale prices and begin a real estate portfolio with minimal investment.
Find the house of your dreams to move you and your family in all without a mortgage!
The auctions aren't advertised like private auctions are, so there are less bidders driving up prices!
What you get at HillsForeclosures.com:
Our lists are updated daily to give you the latest properties as they are put up on the county list!
Set property search alerts to automatically send you notices the minute a new property matching your search hits the lists.
Save properties in customizable "hot lists" for later reference
Download spreadsheets of daily lists, custom searches, saved properties and more!
Step by Step E-book you can download off our member's area that tells you how to be successful at the county auction!
Make Your Choice Now!
The old, hard and expensive way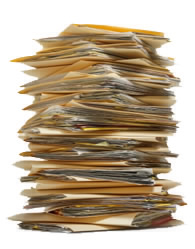 You are left sorting through the county's cumbersome website each day, manually searching for home many beds and bathrooms each property has. Then you have to build your own spreadsheets of 1000's of properties just to do a simple search based on beds or baths or square footage. Before our service the auction was limited to investors with fulltime staffs to do this for them.
The fast, easy and affordable way!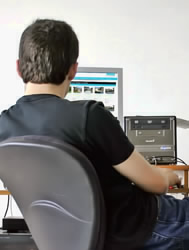 Let our staff do all the work for you! We comb through months of foreclosure auction lists on the county site, find each property's specs and put it all into a searchable database for you! Our advanced search features and spreadsheets are waiting for you to use them!
Get your membership right now!
Information is gold! Act Now!